Ernest Hemingway wrote his so-called six true sentences while living in Paris in the 1920s, and  dubbed them Paris 1922. His first wife, Hadley, lost the originals, but he later recreated them. Hemingway was a journalist before he wrote fiction. If you look closely, you can see his reporter's eye in his short stories and novels. Here I've written six true sentences of my own—a nod to Hemingway, and an homage to my children.
I have seen her fly with the freedom words bring, carving her thoughts into something defined, with rhythm, texture, and delight; grasping the power of language and wielding it so her imagination dances on the page.
I have seen her don a Cubist cap and transfigure into a piece of Picasso's art, a swell of bright colors and dreamlike shapes.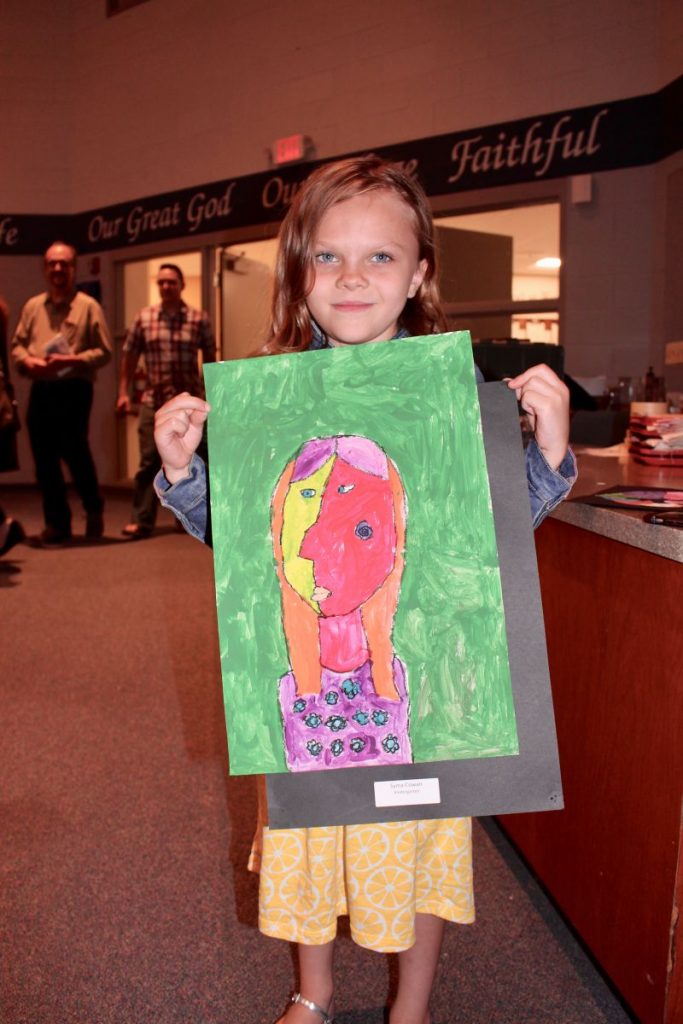 I have seen him wrestle with words as he fuses them into bigger and better things, planting them as seeds of perfect prose; bending and twisting them into statements about who he is, how the world should be, and where he wants to go in this life; casting them about a stage and soaking up their rich sounds.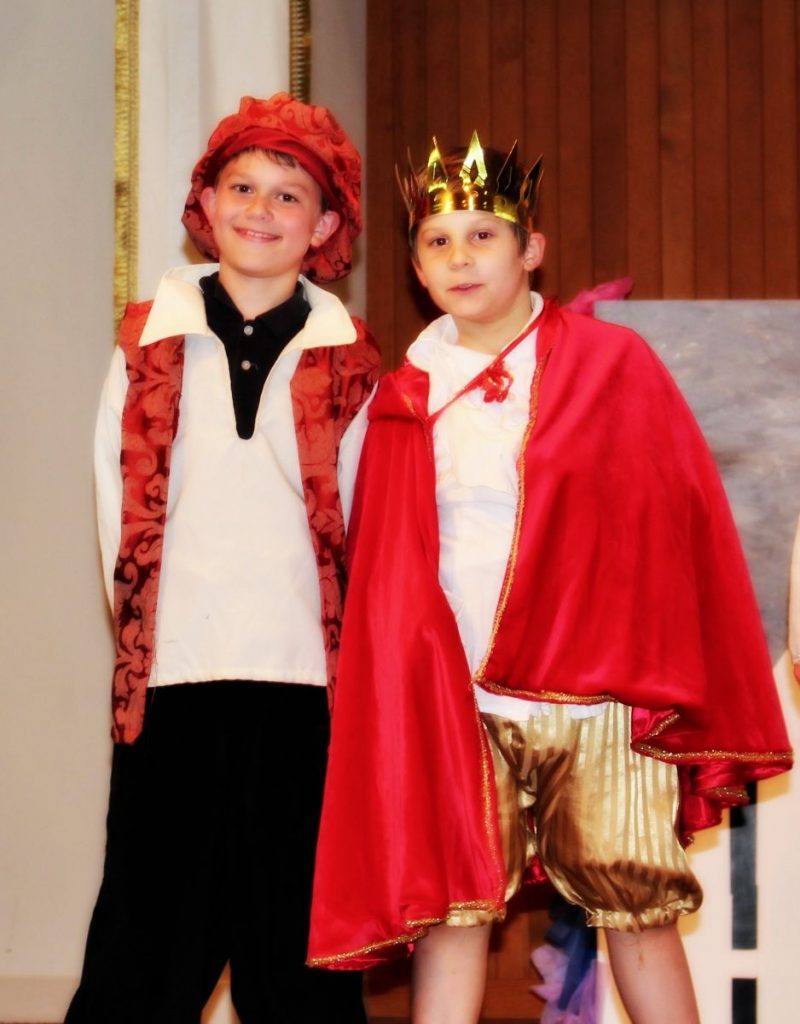 I have seen her streak across long green fields, scoring points while blocking others; sliding into a love of sports and spirit for her team; bounding with an energy that wanes only in sleep.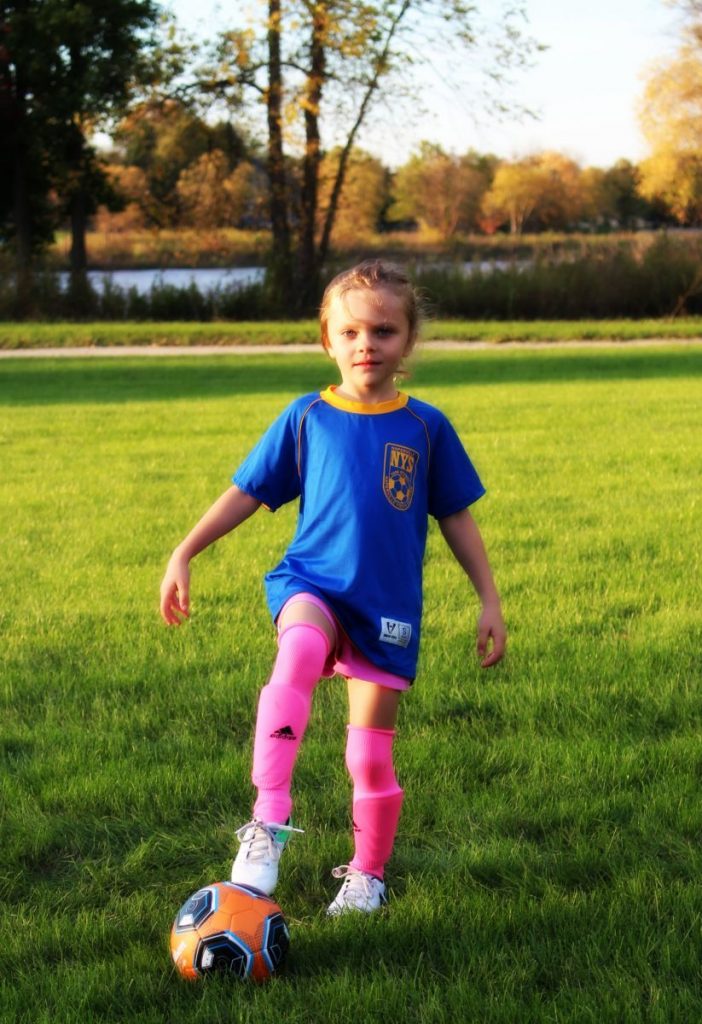 I have seen him charge onto the baseball field, determined to pitch a scoreless inning; plucking up his courage while at bat, a lefty so often hit at home plate; growing in his love of the game; dreaming big dreams and not letting go of any of them.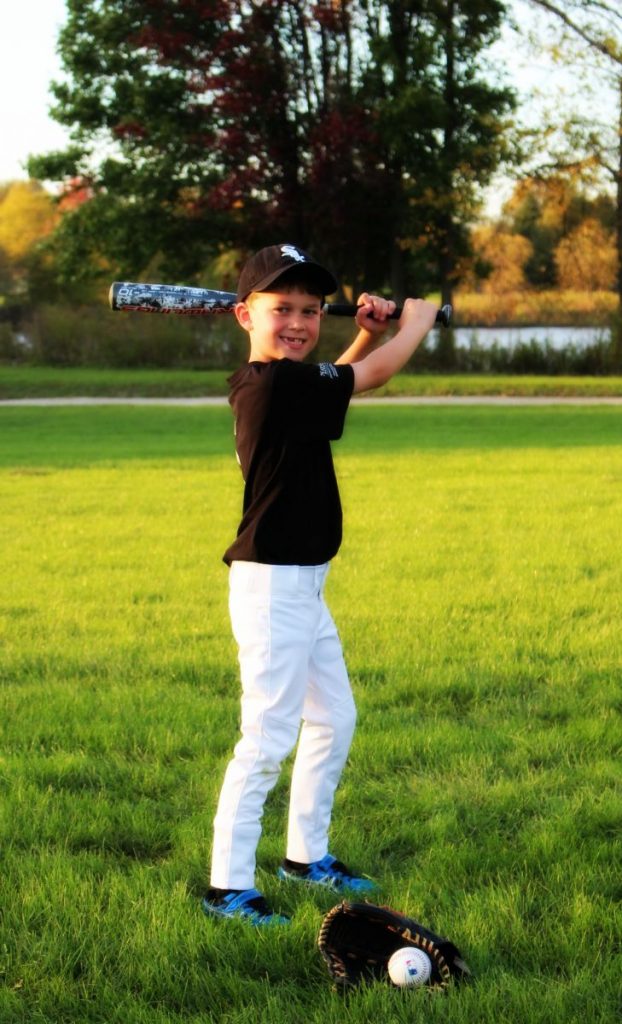 I have watched them coming and going, the same little beings days in and out; minds thick and plotting their play, growing together, arms and souls linked in these salad days, no matter their opposite personalities; and when the year slips away and slinks down the horizon, they're at once different, these children of mine—and I'm left to wonder: who's more changed by these long days and fast years—them, or me?