During a recent conversation with my kids, I encouraged them to reach for challenges, even for things that seem unattainable. I shared with them one of my favorite quotes, from Ralph Waldo Emerson: "Hitch your wagon to a star." Sometimes you won't reach your star, I said, but the journey will be fun, and you'll learn a lot in the striving.
Later that week, during a visit to the library, Syma, my 5-year-old girl,  wandered into the grown-up stacks, and came back with this: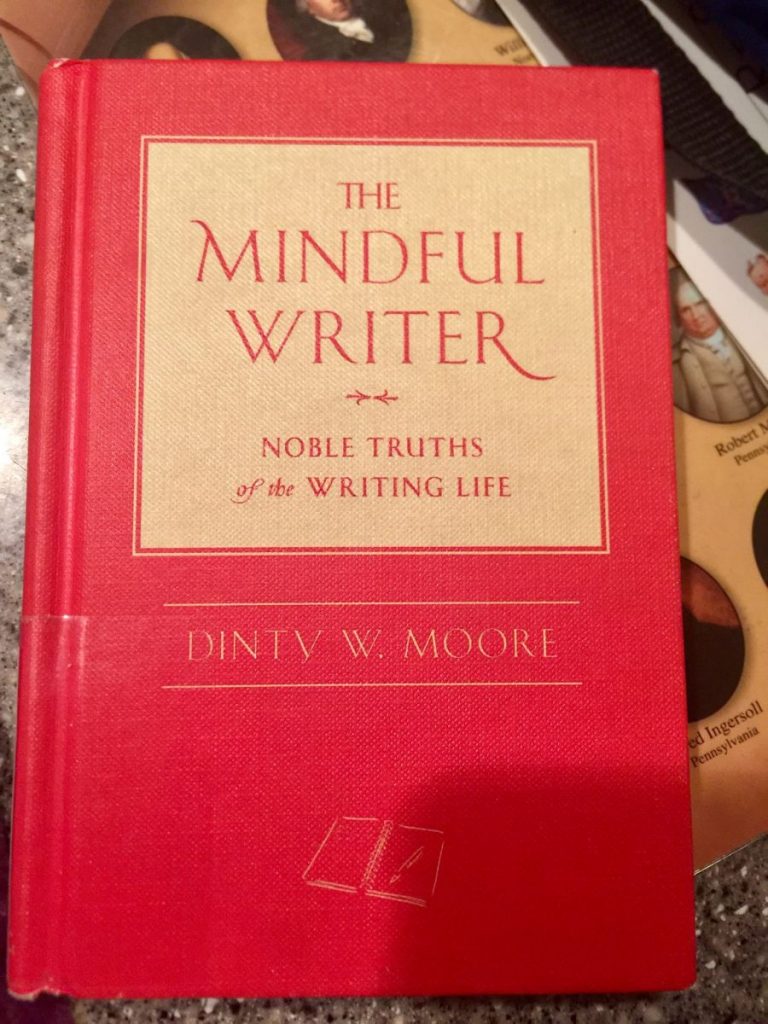 Syma has enough imagination to fill several books, but she can't quite read yet. Still, she carries this with her wherever we go, pretending to read it entirely on her own.
Meanwhile, Noah, my almost-8-year-old son, landed on this: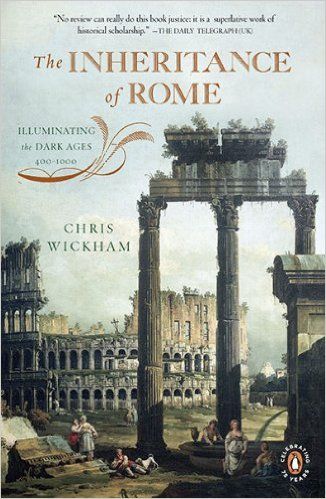 Wouldn't it be cool to read something related to his second-grade studies of Ancient Rome?
It reminds me of the time my mom took me to the library when I was about 5 or 6, and instead of checking out children's books, I insisted on a tome on prosimian biology. I couldn't understand a lot of the scientific terms, but I was delighted to recognize some words. I looked forward to the day I could understand all of it.
My little ones are reaching for stars in their reading lives. Maybe the Emerson quote is sinking in, after all.