If you're a parent who works from home, summer and work-productivity are antonyms. I finally figured that out this year, around early July. When my family and I skipped town on a vacation to British Columbia, I switched off my email and social media for 10 days. No work; no distractions. I read books, and found my way back to the streams of creativity that came more easily before social media. Maybe one day I'll write fiction, if I can keep close to those creative harbors.
I also soaked up Vancouver and Victoria, two lovely cities in British Columbia, on the western edge of Canada. If you have the chance to visit Vancouver, Victoria, or both, go. As my husband described it, it's like a cross between the United States and Europe—culturally unique, English-speaking, with excellent food.
Since pictures do a better job of relating the area's natural beauty, I'll let my photographs tell the rest of the story.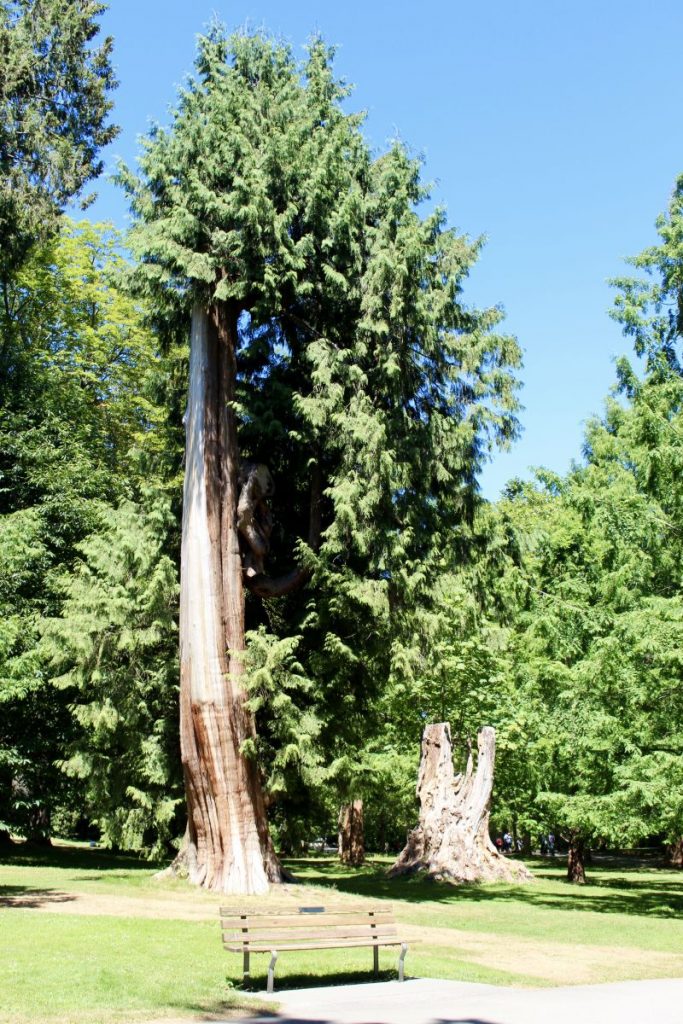 Trees in Stanley Park, a magical peninsula north of downtown Vancouver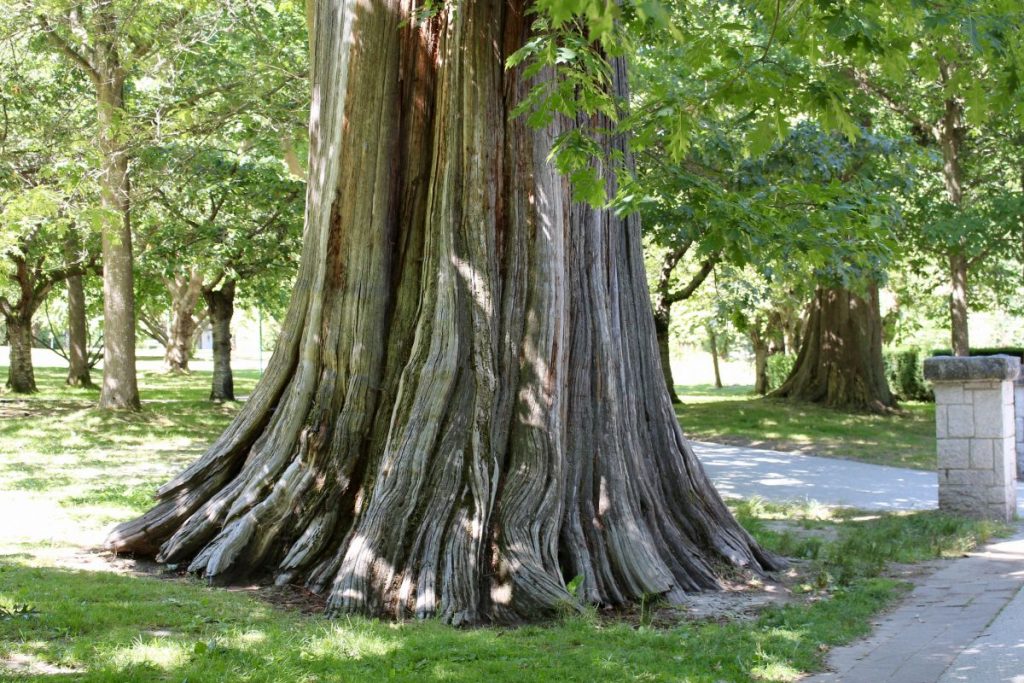 A strong base; in Stanley Park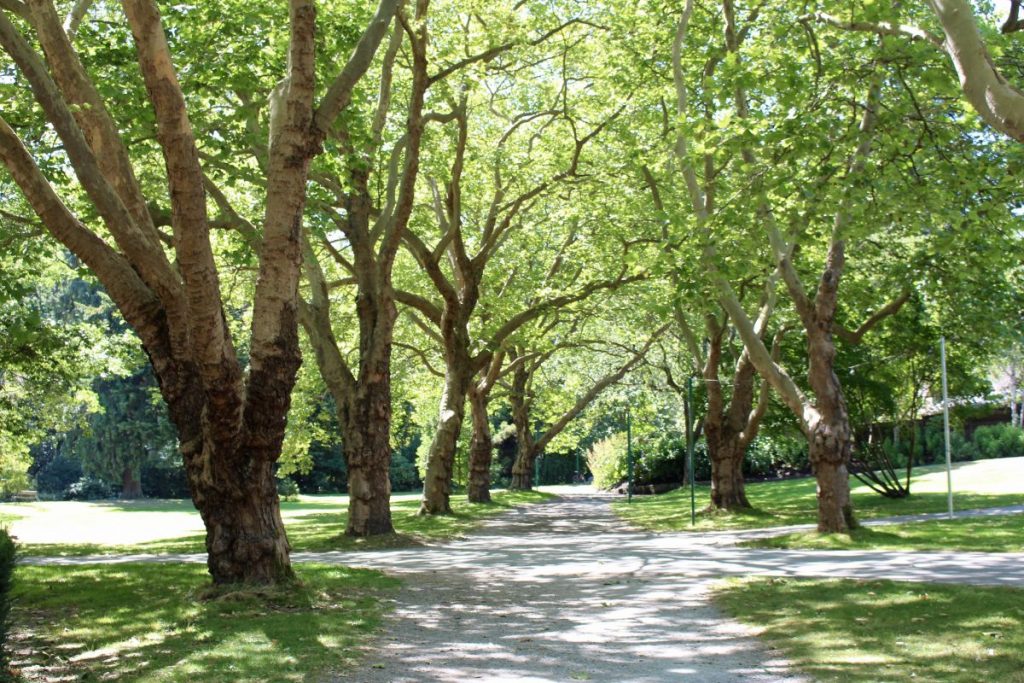 A grove in the park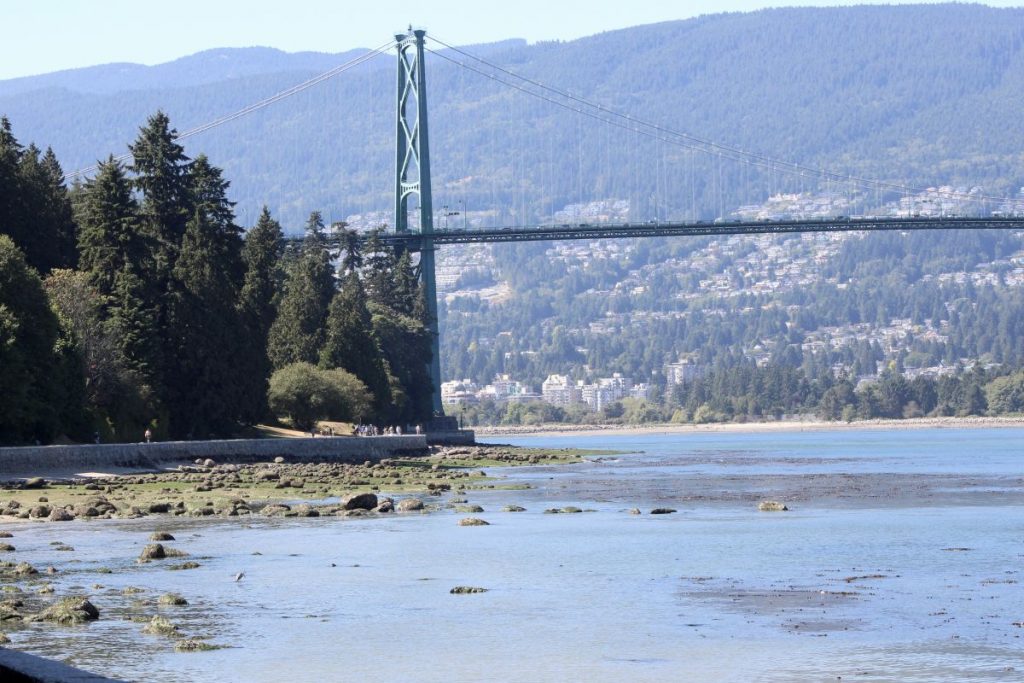 A view of the Lion's Gate Bridge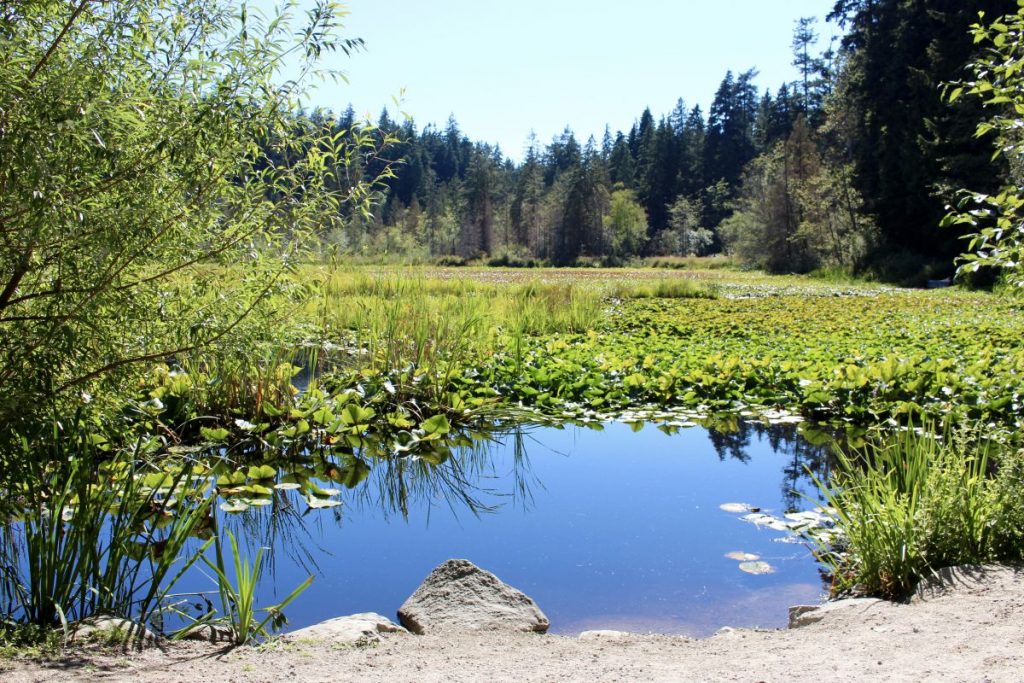 Beaver Lake, inside Stanley Park, is covered by water lilies and morphing from lake into marsh. It'll likely evolve into a meadow in the near future.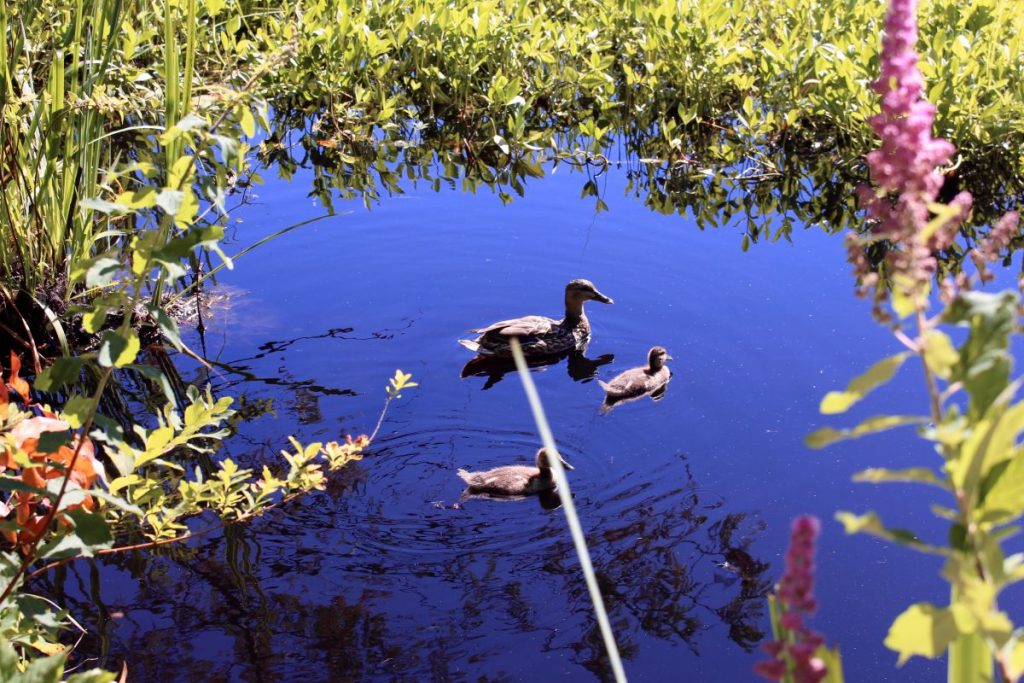 A duck family on Beaver Lake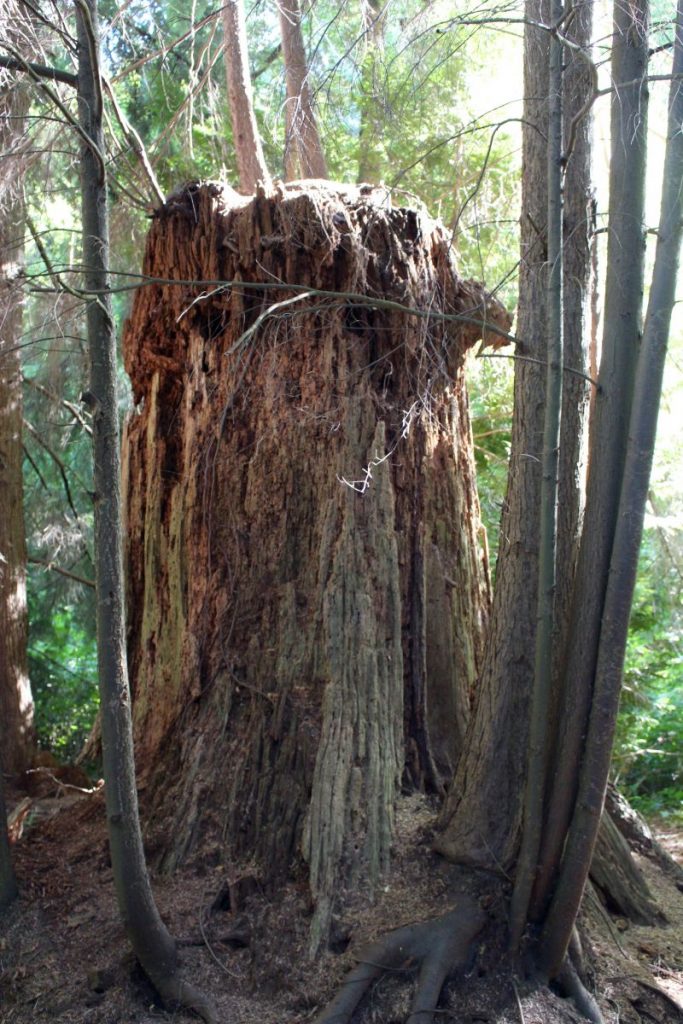 New trees spring to life within the old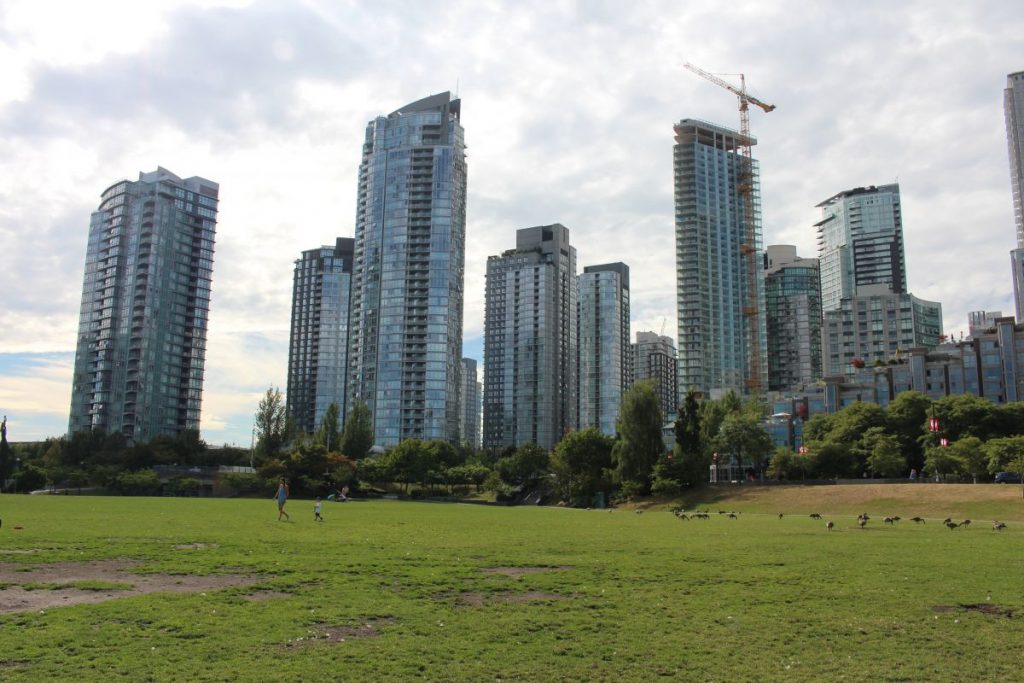 A view of Vancouver from Vancouver Bay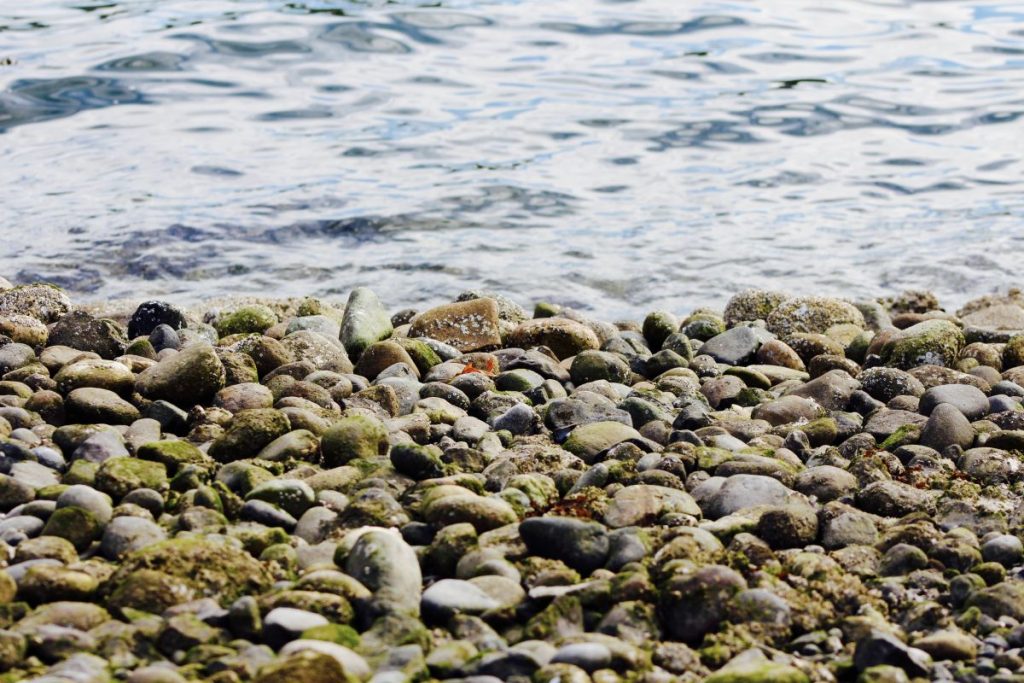 Rocky coast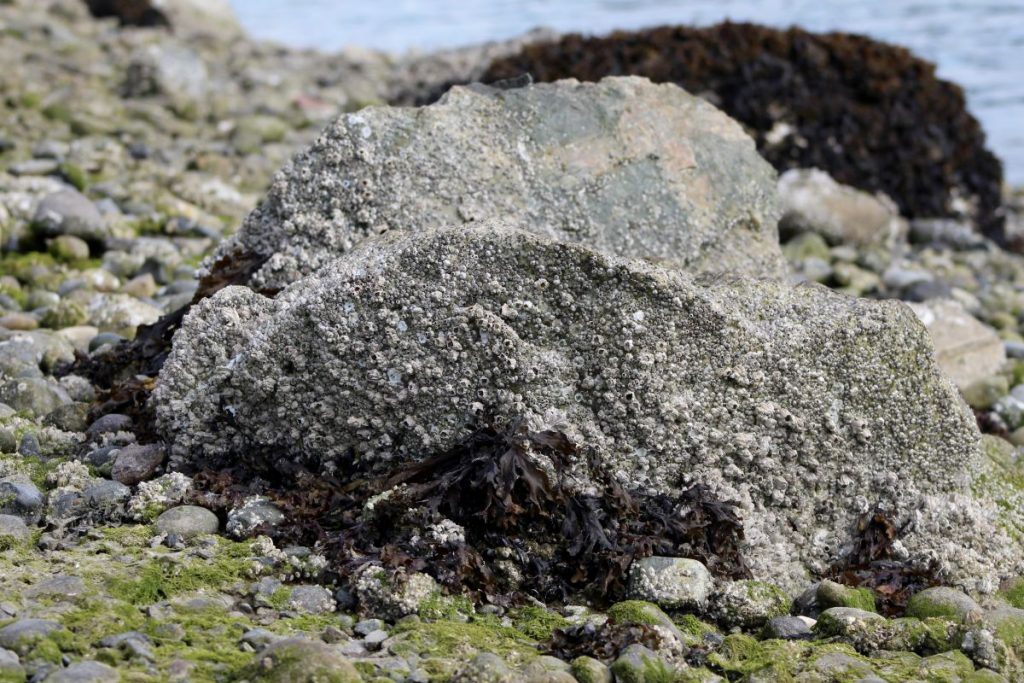 A barnacle-ridden boulder at the water's edge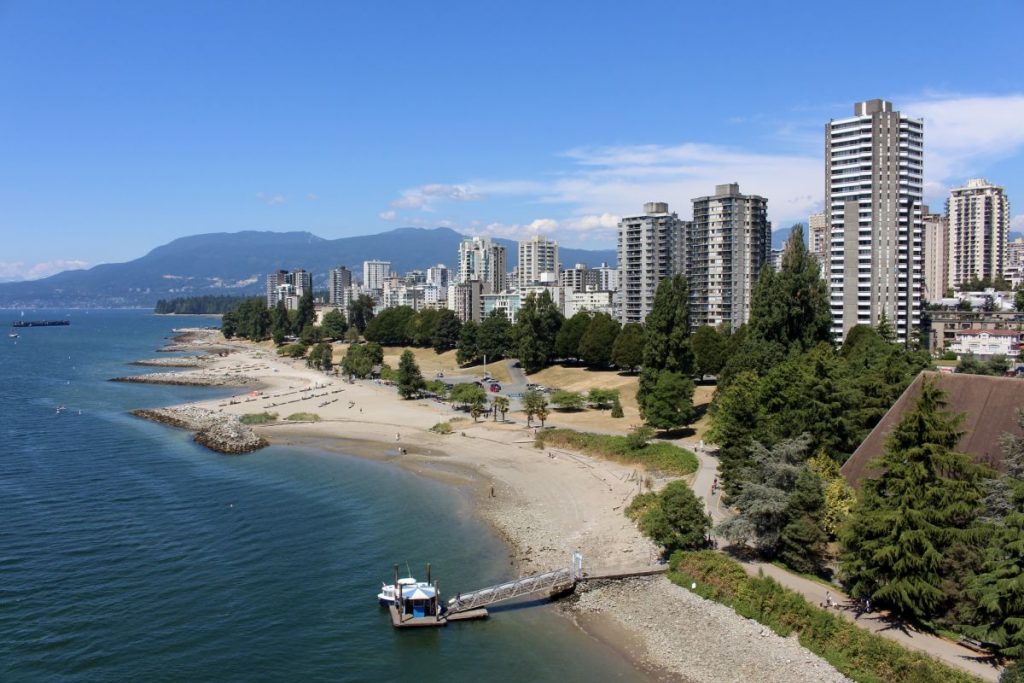 Walking across the Burrard Street Bridge in the early afternoon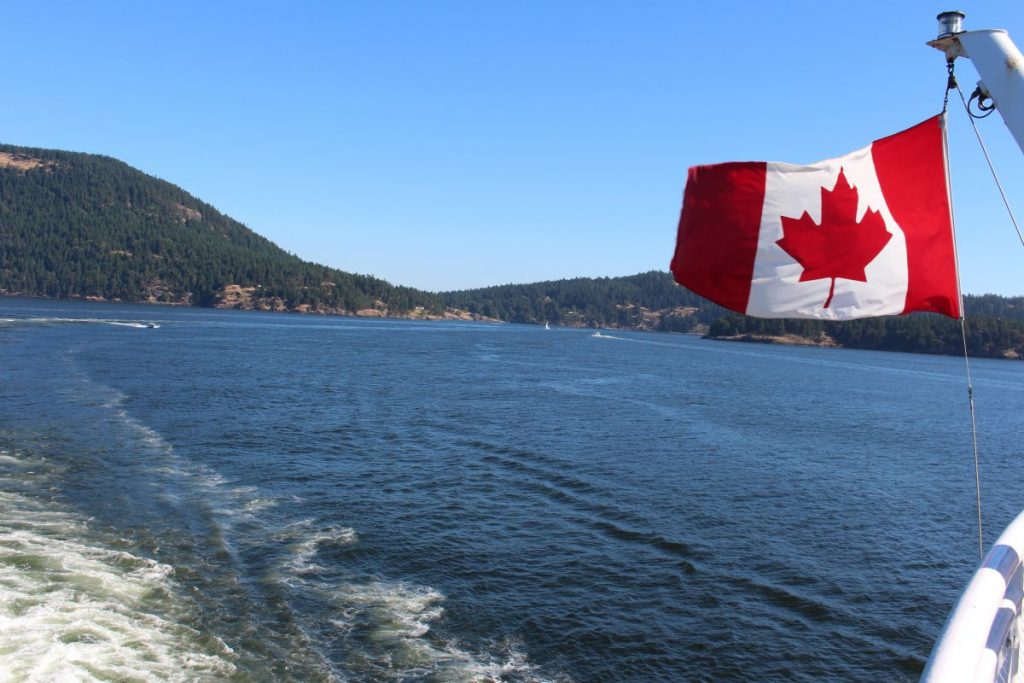 Heading to Vancouver Island on the BC Ferry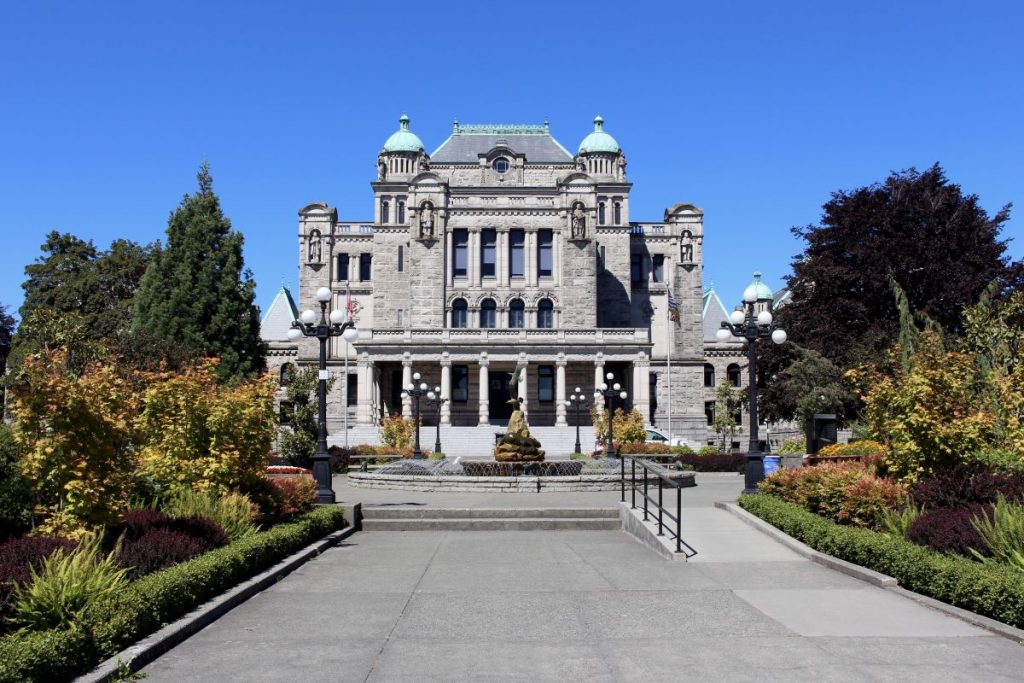 Part of the parliament buildings in Victoria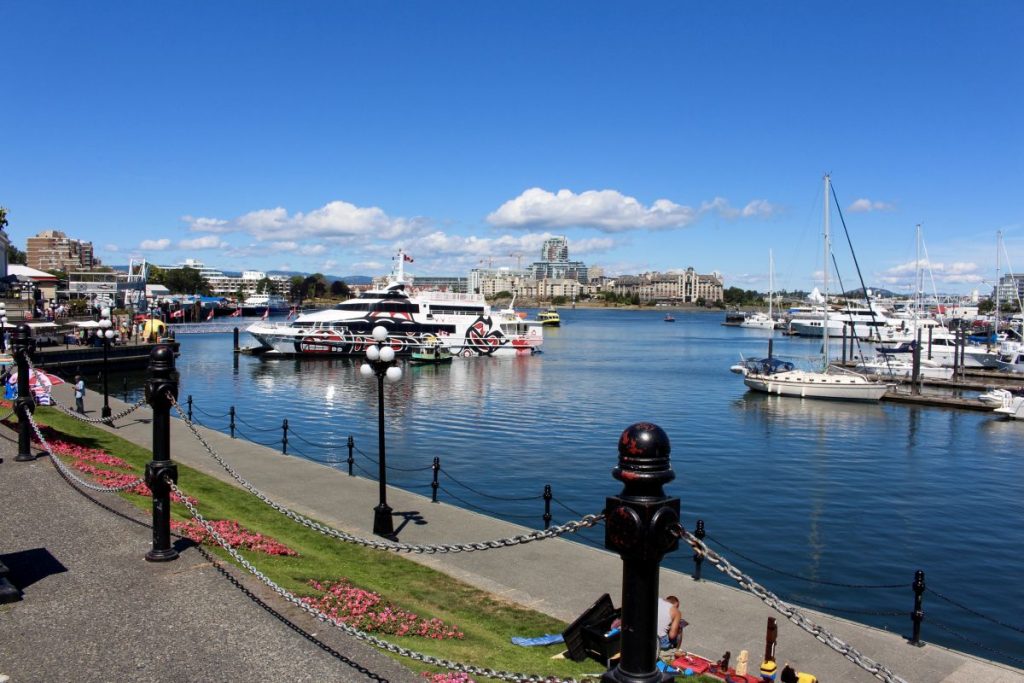 Victoria feels remote and sleepy, and the people are quite friendly.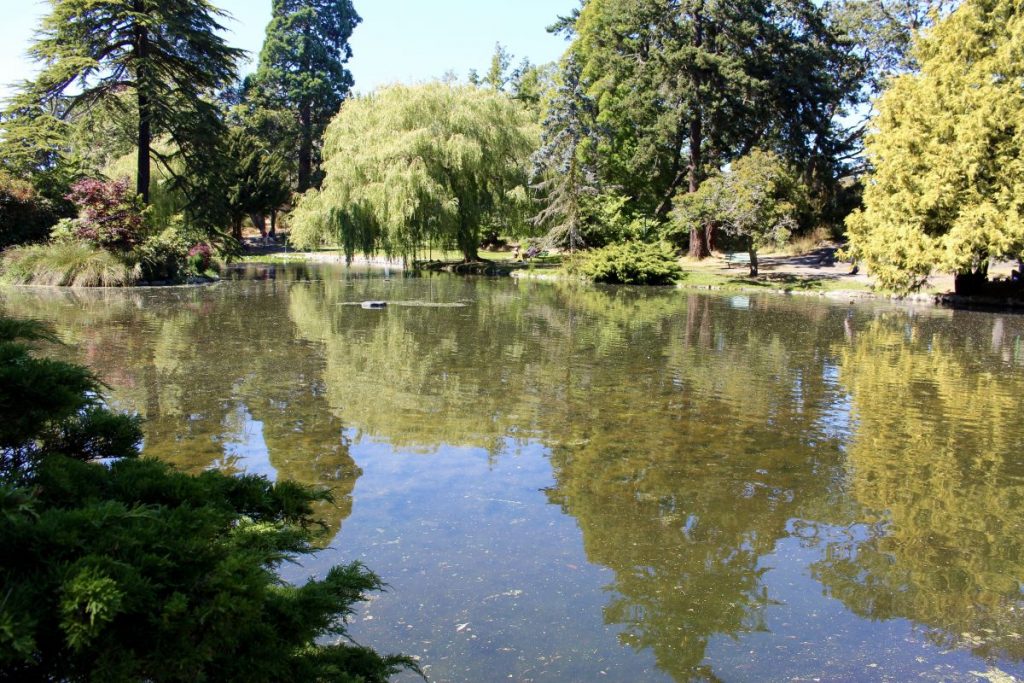 A small lake in Victoria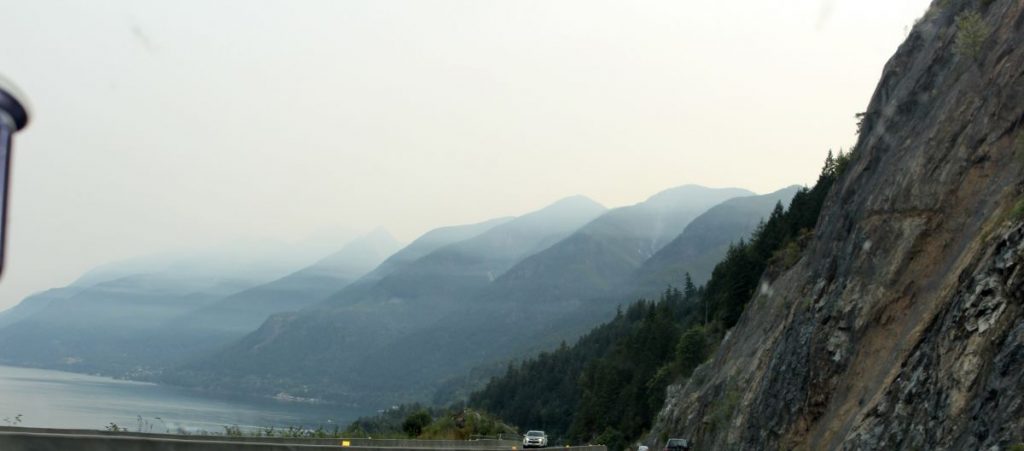 Views along the drive from Vancouver to Whistler, the former Olympic site and mountain town about two hours north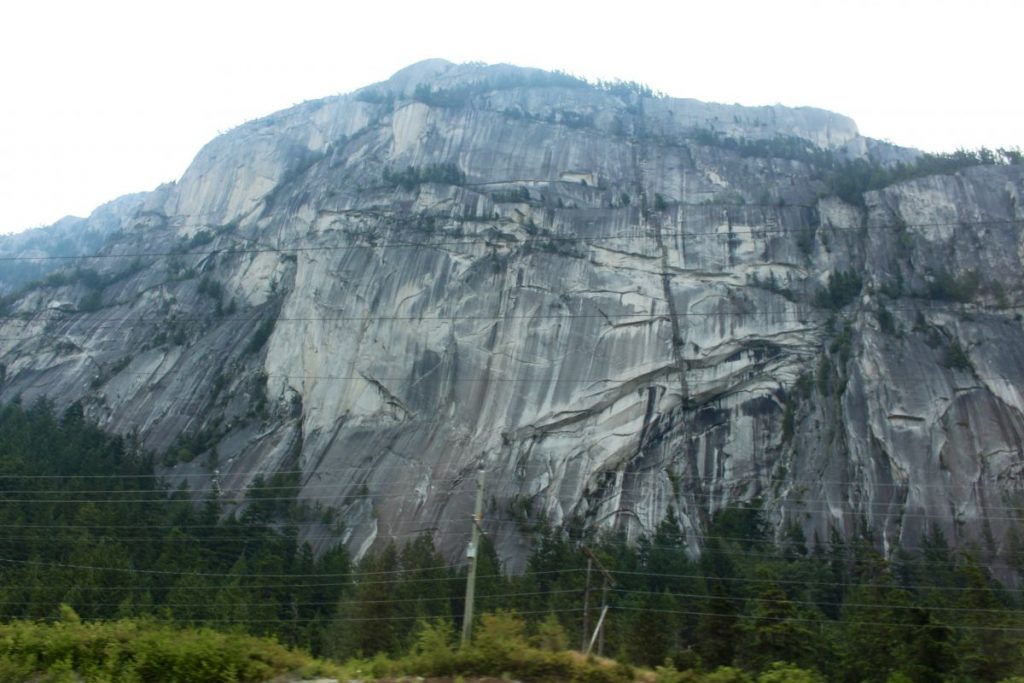 The Stawamus Chief, a place to hike–or, in our case, admire from the road.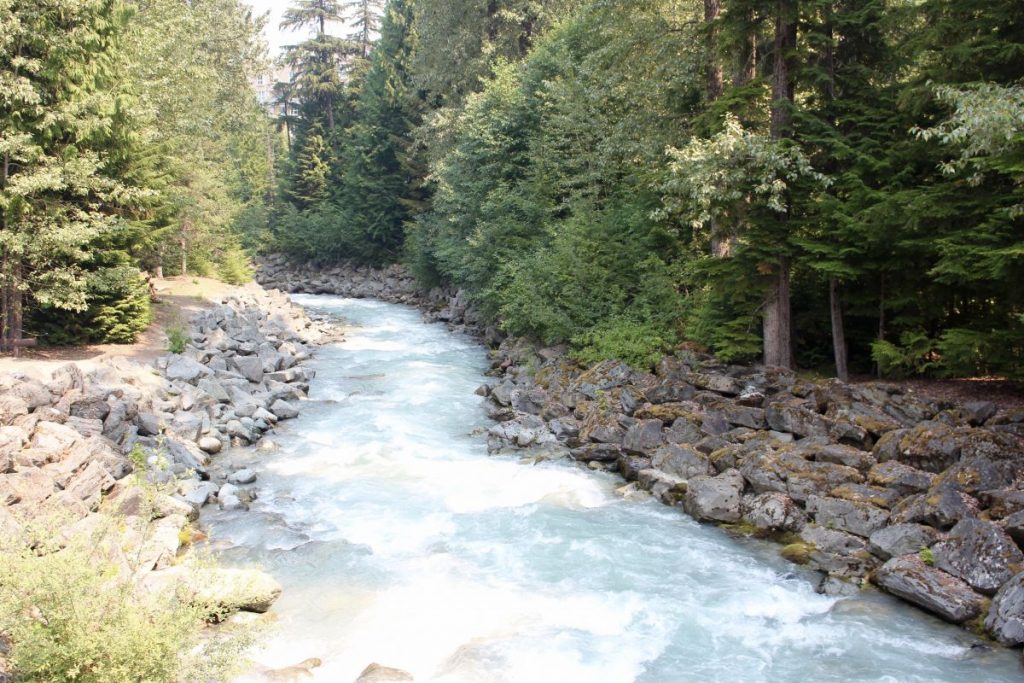 A river runs through Whistler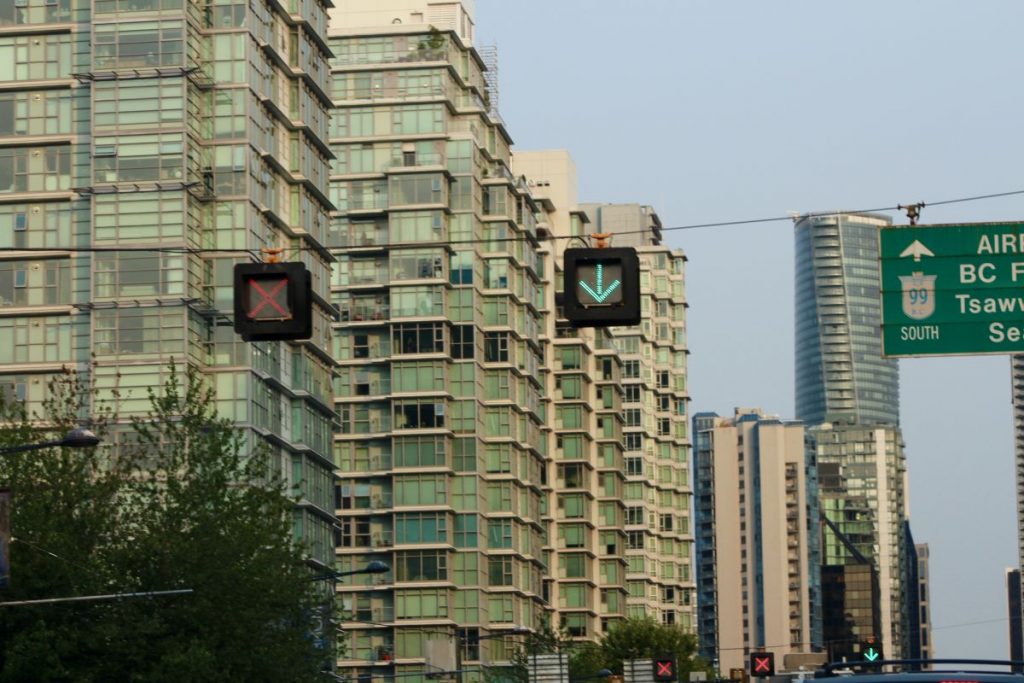 Apartment complexes abound in Vancouver