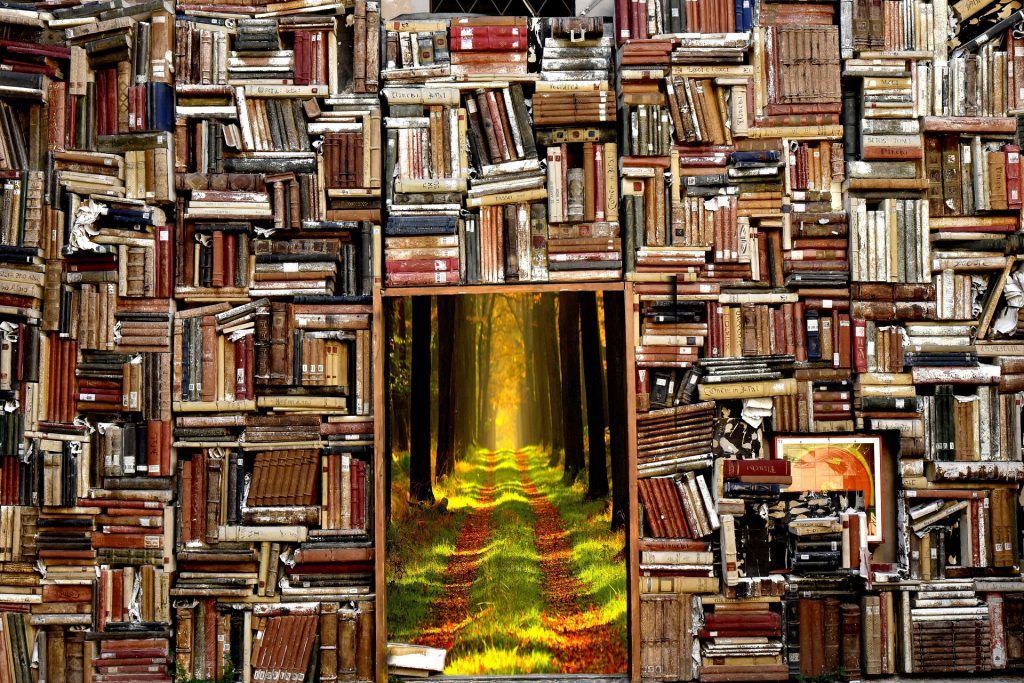 Thirty years ago, there were only about half a million books on the market, says Mike Shatzkin, an expert on digital changes in the publishing industry. By the start of 2020, that figure jumped as much as thirty times.
"So each new book brought out by a publisher today may be competing against 15 million other possible titles," according to Shatzkin, founder and CEO of The Idea Logical Company.
What does this mean for authors? Upsides and downsides, as with everything in the book world. Shatzkin explains some of them in his business-minded post about where the publishing industry has been, and where it's likely to go. If you're an author or a publisher, this is a don't-miss piece.
Read more here.