My daughter and her class are reading Little House in the Big Woods, the classic by Laura Ingalls Wilder. It's the first in a beloved series based on Wilder's life. With my kids' school moving online this month amid the pandemic, I've been a teacher by proxy. (More like a manager, since their teachers continue to set the curriculum and assignments, and lead video sessions.)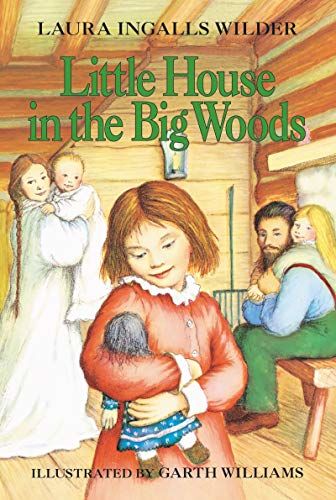 Insightful, imaginative, and emotionally accurate, the Little House books are a must-read for all children. Today, I learned something new about them: Wilder didn't start writing the series until she was in her sixties.
For all of us who write and are now shepherding our children's education, for all of us with writing projects on the burners way back: Hope is immune to all viruses. Keep writing and reading.
As C.S. Lewis said about learning in wartime, "Favorable conditions never come."