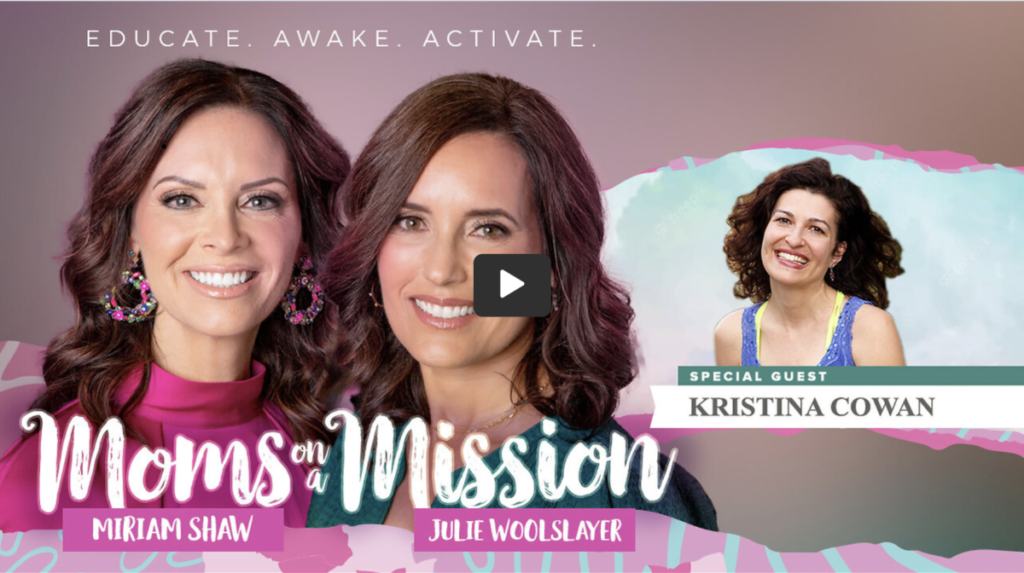 Amidst the chaos of lockdown policies that disrupted education across America, Miriam Shaw and Julie Woolslayer met at a school-board meeting in 2021. Their shared concerns about curriculum transparency and medical freedom for students led to a friendship. Soon, they joined with other moms to advocate for local policies at school-board and city-council meetings. Eventually, their activism served as a springboard for their podcast, Moms on a Mission.
They've so far interviewed a host of thought leaders and newsmakers, including Pete Hegseth, Riley Gaines, and Dr. Peter McCullough. A mutual friend connected Miriam and me, and Miriam invited me to appear on the podcast to discuss my journalism career and advocacy for classical-Christian education. I enjoyed the chance to weigh in on the Fourth Estate and classical ed.
Please listen and share the interview.
Julie is departing the show in the next few weeks, but Miriam is continuing their important work. The show is growing and welcomes new listeners.
As ever, I'd love to hear what you think.
Soli Deo gloria.
-k